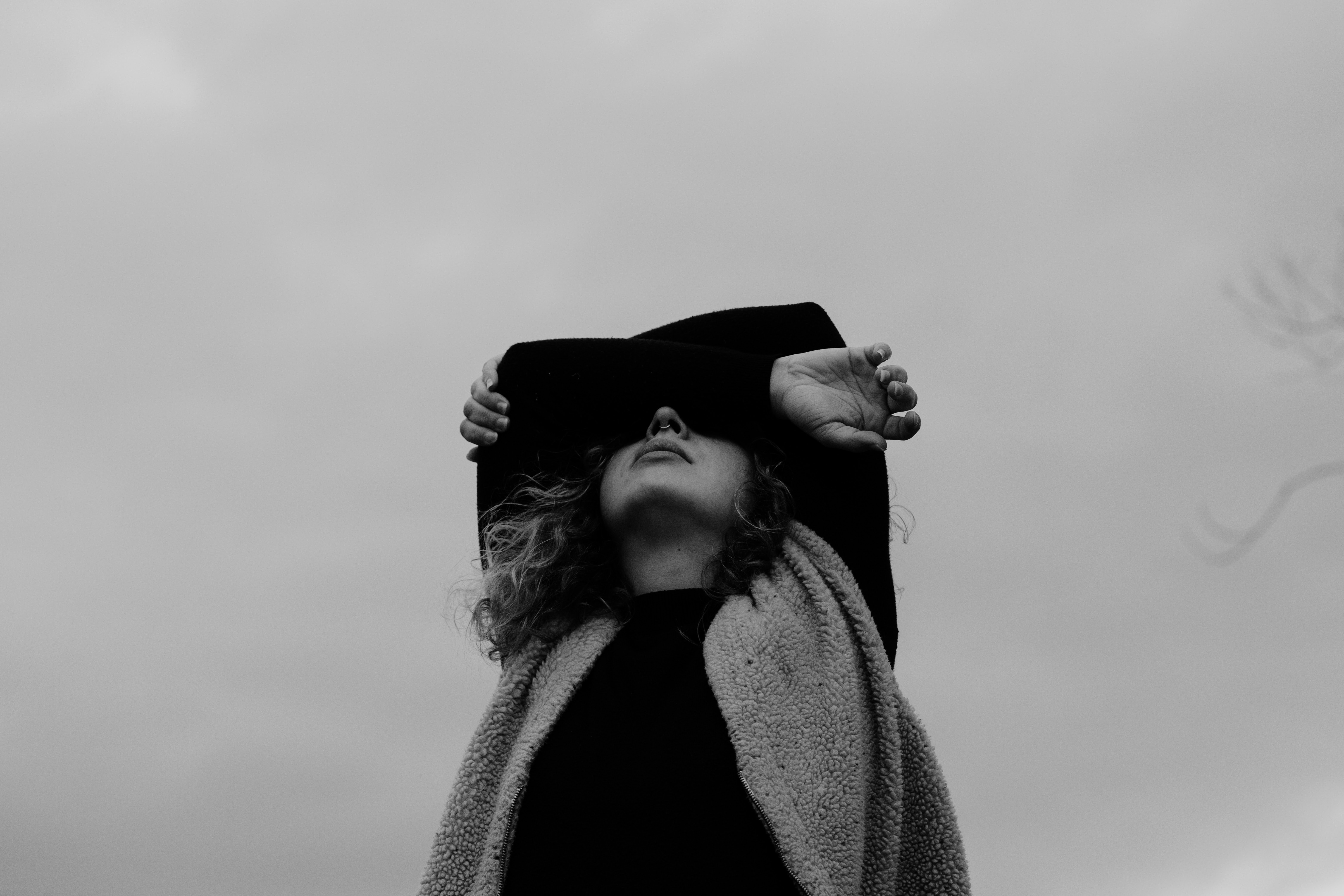 Is any of this true for you?
You've been replaying the mistakes of the past and feeling that you're stuck there

You're suffering physical consequences of your negative thoughts: Your body drops, you're mentally and emotionally exhausted, your energy is low

You keep finding yourself stuck in jobs and relationships or friendships that aren't serving you.
Oftentimes we end up creating situations that match our negative rhetoric-we create our reality by what we say and think.
And I'm here to help
get you out
of that place and space.


Many years ago, I was in the exact place that you're in now. I realised that during my journey to healing from open wounds, trauma, I began to create tools that helped me. I narrowed down the ones that I used the most. I still refer to them regularly to keep me on track. 


I wanted to share them as a baseline for people like you to have practical tools like these to change their everyday life. The way I teach you how to use these tools allows you to even add your own tools and they go through your healing journey. I wanted you to have access to these tools so that you can live with bigger purpose and graciousness while being open to good, kind, loving relationships with yourself and others.


You're probably wondering, "how does this kind of transformation happen?


It takes three things which you can start to commit to
right now.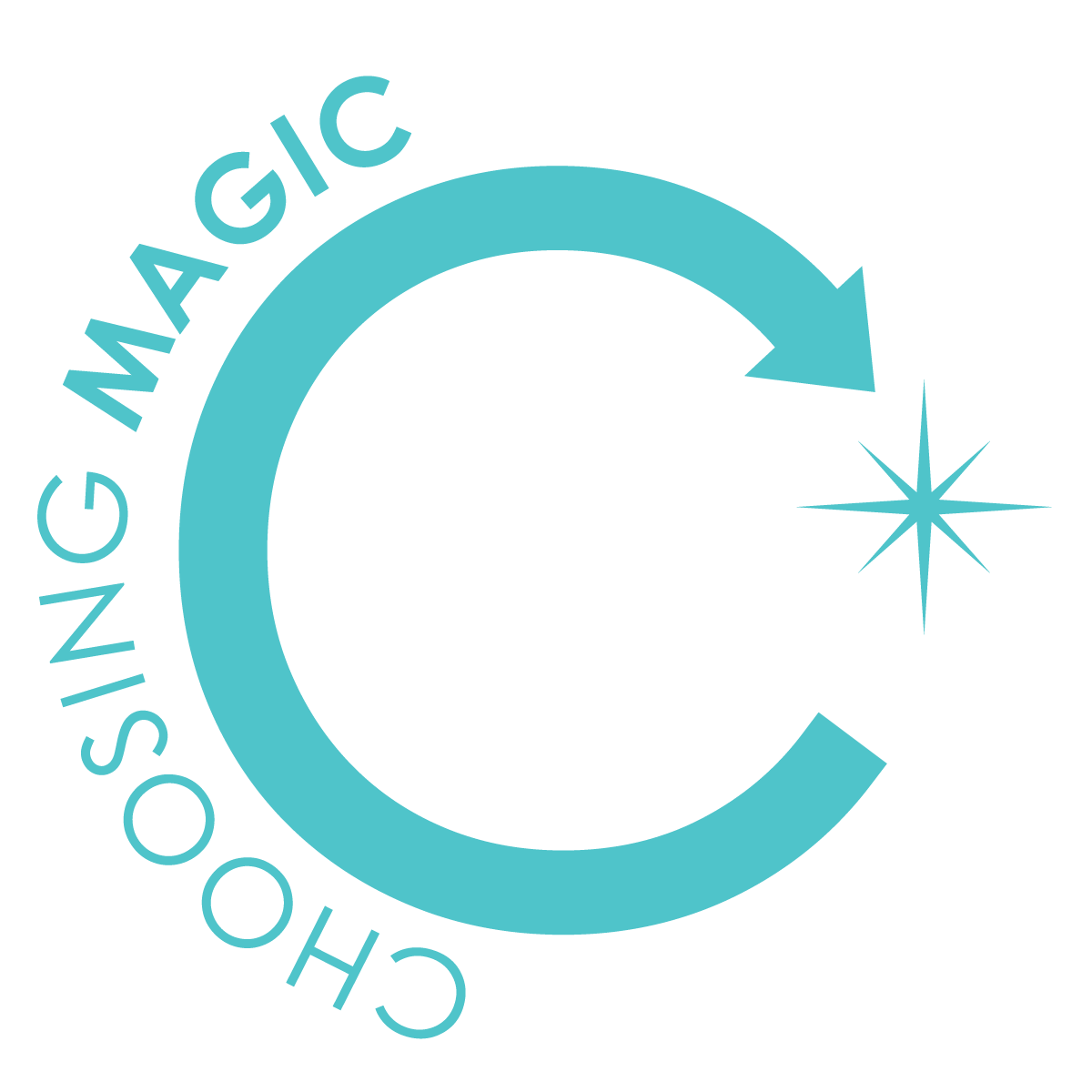 Become Aware
Awareness of your current situation and negative thought cycles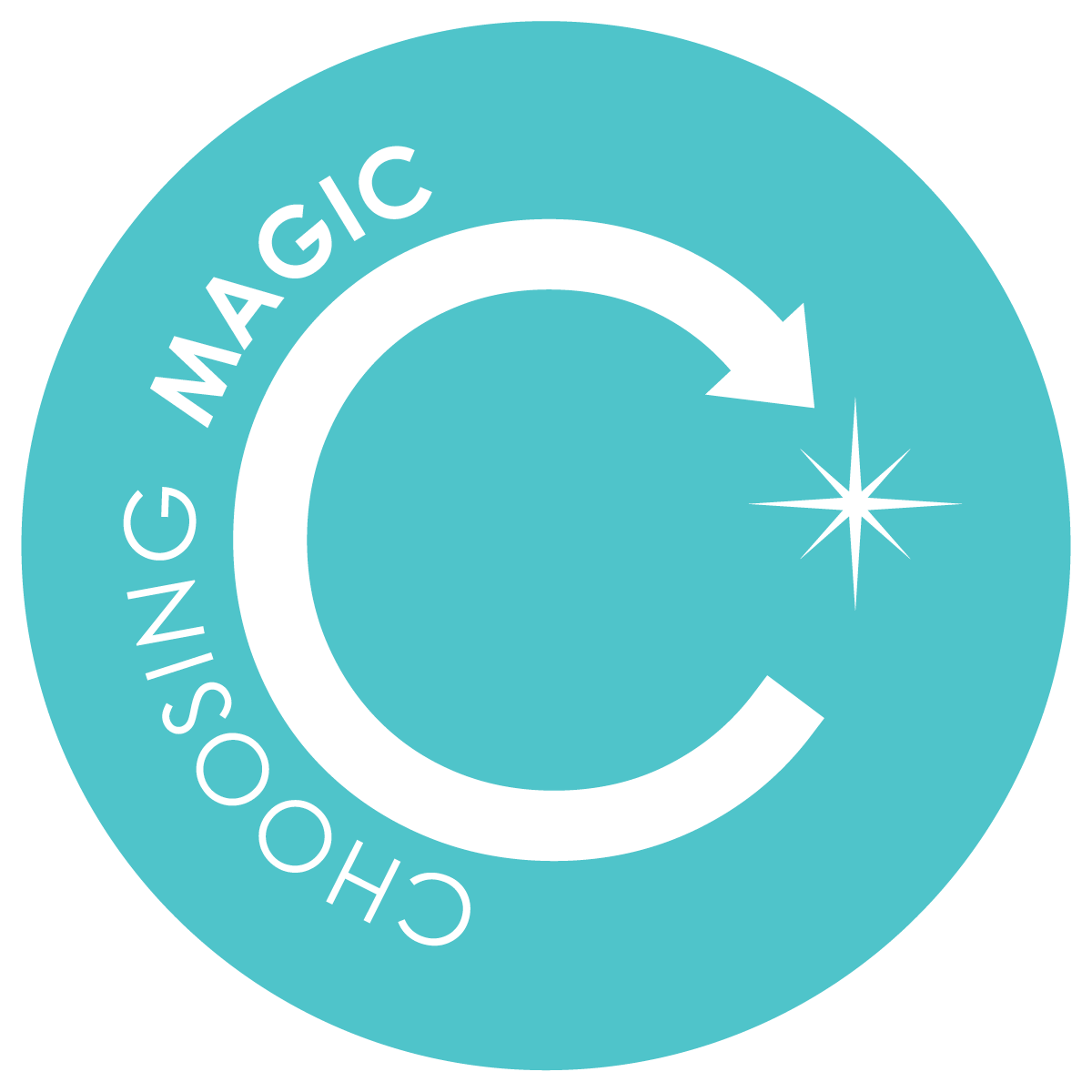 Make the decision to change, for good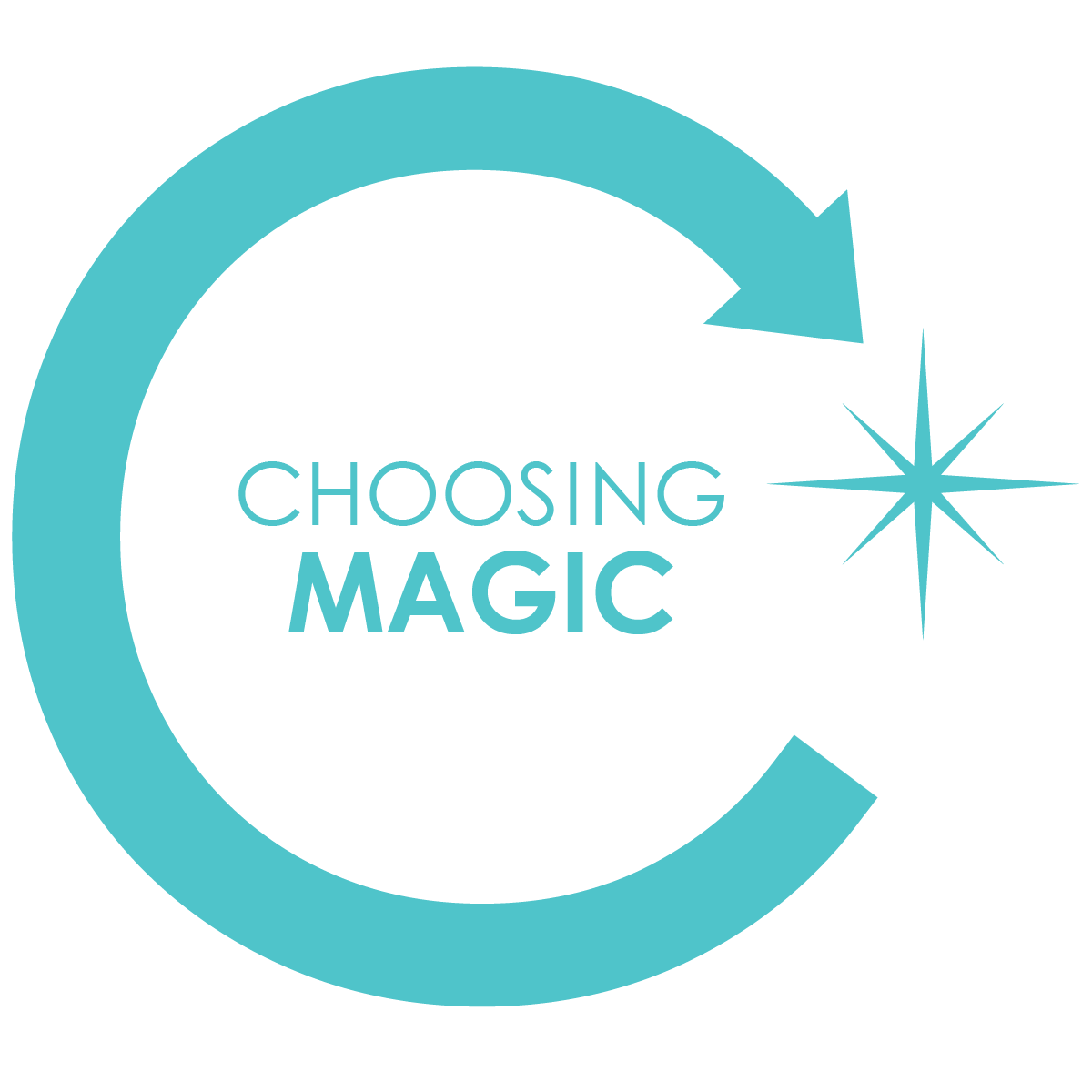 Grow
By deciding to change the patterns ad cycles you're aware, of your personal growth, happiness and wellbeing will follow
I'm an everyday gal with hopes and dreams like everyone else. I live my life with a glass half full and a downright obnoxious positive mindset, which often annoys people. 
I was not mothered/parented or supported yet I was able to raise an amazing child and while initially, I didn't know how to parent, but through self discovery and choosing magic in life, digging deep and healing old wounds I was able to not repeat the same cycle that I lived. I didn't make my daughter a victim of my experience. 
I absolutely love being a mom to the most fascinating individual I've ever met, wife to a funny curmudgeon, daughter to a reticent mother, friend to many, and professional realtor with amazing clients in LaLa Land, where dreams do come true!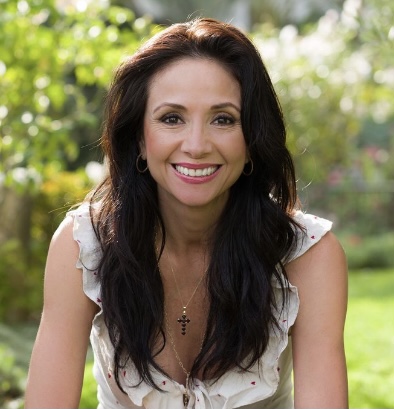 And I want you to know that
You no longer have to remain stuck in the cycle of repeating the
same mistakes of the past
. 
You no longer have to constantly blame yourself or
beat up yourself for decisions you made under duress
. 
You
can be brave, bold and trust yourself
to change your old habits with the tools and processes that I share with you in my course. 
Introducing the Choosing Magic Course

This is a 12 week self guided course to help women like you begin the process of overcoming their trauma and finding happiness in your everyday life. 
The content will be dripped weekly. You'll get access to videos and a pdf guides explaining an exercise that you can do each week. You will be empowered and equipped with the right tools to heal from old wounds and transform your life for the better.
***Special Bonus***
the first seven people to sign up will also get a signed, hardcopy of the Choosing Magic Memoir (my own story of overcoming trauma to have a thriving fulfilling life) for free along with the course.
Here's a sneak peak of some of the topics we cover
Frequently Asked Questions
How long is this program?
It's 12 weeks. Each week you'll receive an instructional video along with a PDF guide on a particular tool and how to implement it in your everyday life.
Can I get a refund?
Due to the digital nature of this program there are no refunds.
Will this work for me?
Yes, but you have to be open to change. You must be willing to commit to taking one small action everyday to improve your thoughts, health and relationships.
Is all the content available immediately?
No, the content will be dripped weekly. I want you to take your time and reflect on the activities and then implement the actions using the tools I've outlined for you.
Do I need to use a special program to access the materials?
Yes, once you purchase, you will be able to access the course content through Teachable. You will also receive an email with your login details.
Do I have lifetime access to the course?
You don't get lifetime access, however, you will be able to access the course content for 2 years.
Can I share this with a friend?
No, it's against the terms and conditions to share it with a friend. You're free to share the link to the sales page with them so that they can purchase it on their own. 
Can I access the content from a mobile device?
Yes, Teachable (the platform which is used to host this course) has a mobile app for iOS devices. 
Please know this -
we
all
have the power to change our own lives. It's within all of us to rise up and create our own story. It's within all of us to be better and to choose wisely, to choose magic.